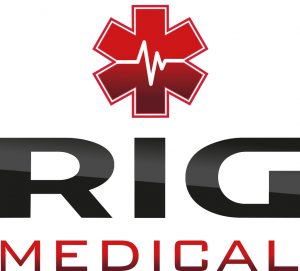 MEDICAL TRAINING
Our medical training extends beyond the foundations of first aid training and First Person On Scene. At RIG Medical, we can provide advanced, bespoke training and medical care including "trauma and medicine". We cater for expeditions, military, security or personal medical training.
PRE HOSPITAL EMERGENCY EQUIPMENT
As well as training, RIG Medical provide a range of specialised medical equipment from bespoke First Person on Scene kits to the latest telemedicine and expedition medical equipment, designed to meet the most demanding of environments in which medics have to operate.
MEDICAL COVER AND EVENT SUPPORT
RIG Medical can support specialist events whatever the requirement, as well as paramedics, first aiders, field medical command and control, and vehicle support. Our internationally specialised, experienced teams have operated in extreme and hazardous environments around the globe.