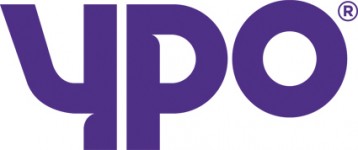 YPO (Yorkshire Purchasing Organisation) have recently announced the first national framework for providing training to the emergency services. RIG Systems are delighted to have been accepted and awarded a place on this framework, which will run until March 2020. The framework provides customers with a route to market for the supply of training to the emergency services, blue light and other public sector organisations; it is available to all public sector bodies, including central government and the wider public sector, social housing organisations, and voluntary and community sector bodies.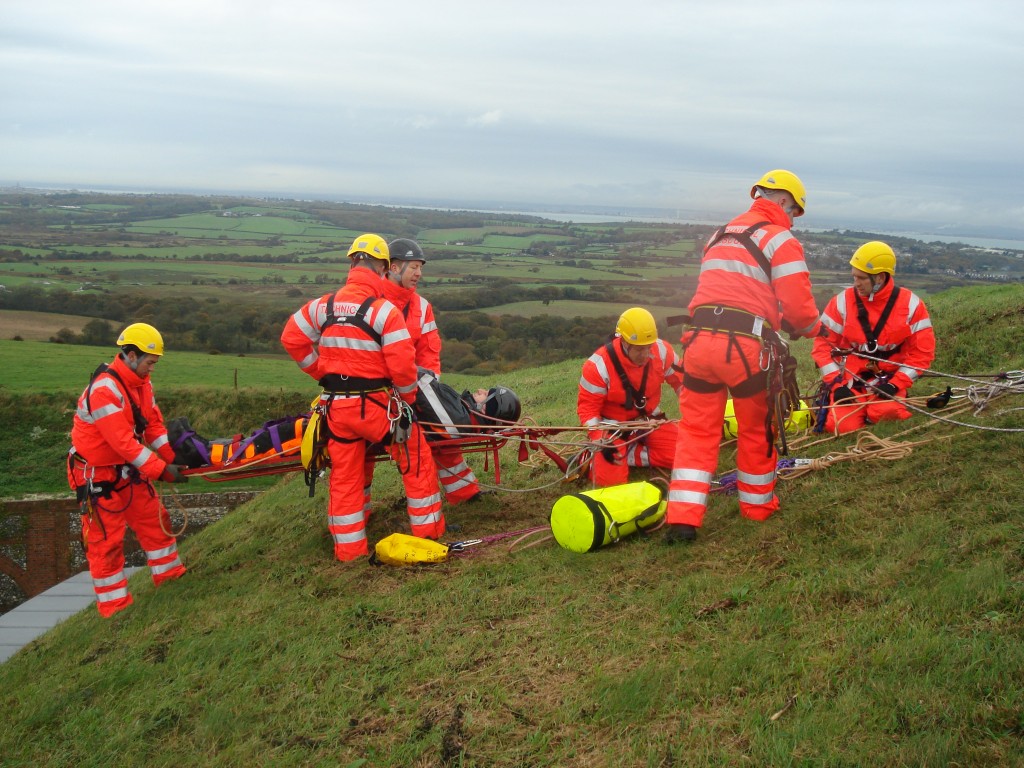 The framework has been divided into various areas of specialisation, and RIG has been awarded a place on the following lots:
▪ Urban search and rescue (civil resilience)
This lot covers training courses aimed at working at heights, in confined spaces, and the tools needed to do this effectively. Courses include: USAR Working at Heights, Trench Collapse and Rescue and USAR Tool Skills.
▪ Technical rope rescue
This lot covers courses aimed at anyone taking part in or supervising technical rope rescue, including courses such as Rope Rescue Technician, Supervisor and Instructor.
▪ Technical water rescue and flood response
This lot covers courses surrounding water rescue and flood response, courses include: Water Rescue Technician and Instructor, and Powered Boat Rescue.
▪ General fire safety
This lot covers courses surrounding general fire safety including fire wardens, fire extinguishers and risk assessments.
▪ Health and safety
This lot covers courses surrounding health and safety, courses include: IOSH, NEBOSH, Manual Handling and Accident Investigation.
▪ Instructor programmes
This lot covers courses aimed at various trainers needed within the emergency services, courses include: BA Instructor, Mass Decontaminated Instructor, HVPI, Firearms Instructor and Fire Behaviour Training Instructor.
The framework allows customers to either have training on site, off site or via e-learning where available.
We are very much looking forward to commencing work and delivering training to meet the emergency services clients' needs, and are thrilled to discover what the next few years will bring.
For further information about this framework, speak to our sales training team about how we can help your organisation, telephone +44 (0)1208 814538.
Another great day for the RIG team, supporting presenter Miranda Krestovnikoff in doing a bit of extreme weeding on BBC's The One Show! Click HERE to watch and keep an eye out for the feature around 9 minutes into the programme 🙂
RIG Systems are very pleased to be featured in the latest issue of FIRE – the leading magazine for all the latest fire news. Check out our piece on the CMC Rescue MPD (Multi-Purpose Device), which is now available to purchase online through our equipment shop!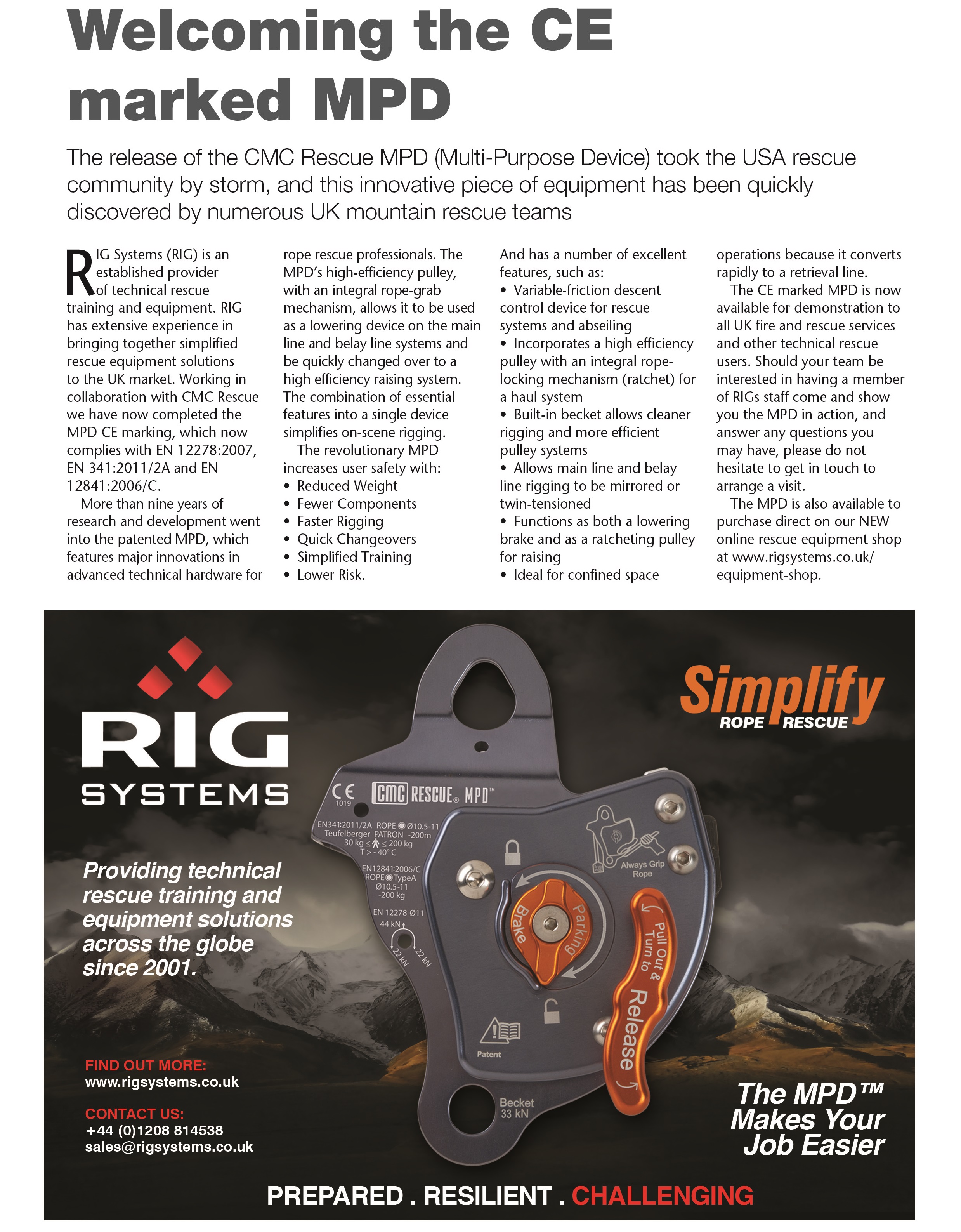 RIG Systems are proud to announce that we are now a member of JOIFF, the International Organisation for Industrial Hazard Management.
The Joint Oil Industry Fire Fighting Forum (JOIFF) is a not-for-profit organisation working to develop the knowledge, skills and understanding of emergency response personnel. JOIFF regularly shares valuable information with their members, ensuring that RIG Systems maintain our high standards, and are keeping up-do-date with the Best Industry Practice at all times.
JOIFF offers accredited training courses and programmes designed specifically for the sectors in which their members operate. In addition, the organisation provides guidelines, codes of practice and standard operating procedures (SOPs), as well as input to regulatory authorities and other policy making local, national and international organisations.
RIG Systems are very much looking forward to reaping the benefits of our new JOIFF membership.